---
Rates including a very good Breakfast Buffet!
A verry good breakfast => worth php 300.-per Person is included in our Room rates!
Also free Drinking Water, Tee and Coffee in all Rooms.
Free Billiard, Table Football, Ping-Pong and other Games.
Free Satellite Movie Channels in Tv rooms, Free parking.
---
>> Add Date and length of stay
>> Click search to see the correct Room Rates
>> Click the Promo Package to get Discount!
>> A longer stay will increase your discount!
---
Here a short overview from our rates for short time booking.
if you want to see availability or book for an longer stay please check it directly on our booking site!
---
Our online booking site use the paypal payment system, please click the grey button to pay with credit card!
Some Countries force you to creat an new Account.
Simple add a password and continue the payment!
Dont worry!
Paypal will send you a e-mail to confirm your new account.
If you dont confirm this e-mail, they will delete your mail and account after a few days.

---
You can also contact us if you want to pay a different way, example Gcash, Banktransfer, Instapay.
---
If you have any question you can call us 7:00 am to 9:00 pm:
Globe Landline # 032 401 36 60

Globe Mobile # 0915 261 18 85



Smart Mobile #

0999 922 33 04
(All numbers active and works!! let the phone ring for long time)

Or simple use our contact form and we will answer to your e-mail
---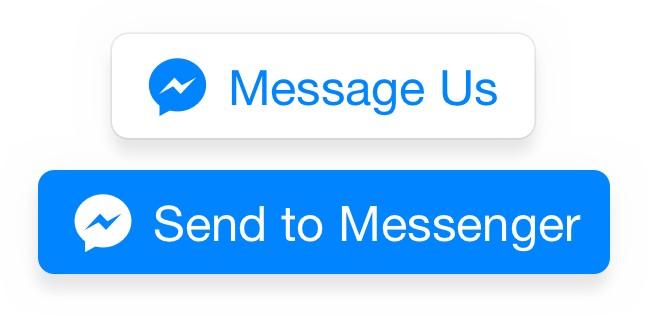 ---
We also listet on different online portals, but the room rate will be 10-30% higher there!
You will get the cheapest rate if you book directly here with us!!
---