---
Rates including a very good Breakfast Buffet!
A verry good breakfast => worth php 300.-per Person is included in our Room rates!
Also free Drinking Water, Tee and Coffee in all Rooms.
Free Billiard, Table Football, Ping-Pong and other Games.
Free Satellite Movie Channels in Tv rooms, Free parking.
---
>> Add Date and length of stay
>> Click search to see available Rooms
>> Click Promo Package to get Discount Rates
---
Here a short overview from our rates for short time booking.
if you want to see availability or book for an longer stay please check it directly on our booking site!

Minimum stay is 2 nights, we accept 1 night bookings for walk in, but we will not do any reservation for only 1 night in advance!
Reads more >> here
---
Our online booking site use the paypal payment system, please click the grey button to pay with credit card!
Some Countries force you to creat an new Account.
Simple add a password and continue the payment!
Dont worry!
Paypal will send you a e-mail to confirm your new account.
If you dont confirm this e-mail, they will delete your mail and account after a few days.

---
You can also contact us if you want to pay a different way, example Gcash, Banktransfer, Instapay.
---
If you have any question you can call us 7:00 am to 9:00 pm:
Globe Landline # 032 401 36 60

Globe Mobile # 0915 261 18 85



Smart Mobile #

0999 922 33 04
(All numbers active and works!! let the phone ring for long time)

Or simple use our >> Contact Form and we will answer next 12 hours to your e-mail.
---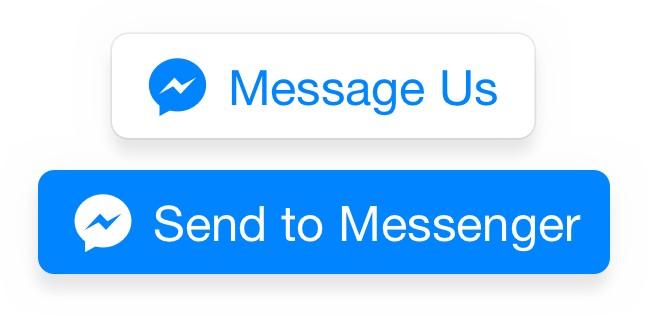 ---
We are DOT Accredited
Listet here under business name "PAREMO" PArot REsort MOalboal >> click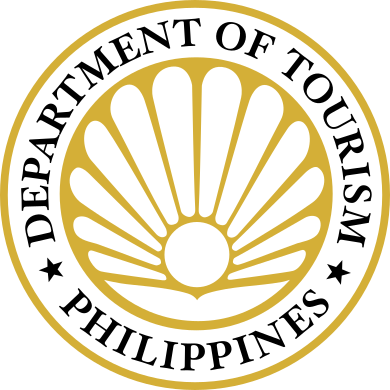 ---
We also listet on different online portals, but the room rate will be 10-30% higher there!
You will get the cheapest rate if you book directly here with us!!
---